Founded in 2008 as a spin-off of Hamburg University of Technology (TUHH), mb+Partner has its headquarters in the growing Channel Harburg area of Hamburg

As a member of research project "Airport 2030", mb+Partner first envisioned its Ground-based Landing Gear System (GroLaS) for commercial airliners. Results of project Airport 2030 (running from 2008 to 2014) can be found here

mb+Partner today is a company specializing in aircraft systems engineering that handles projects from the aviation industry, research institutions and other small and medium-sized enterprises (SMEs)

Internal research activity focuses on developing a mobile runway system for UAV. To reach this goal, mb+Partner cooperates with leading aviation companies in several research projects such as "REALISE", "ElektRail", "5G-Telk-NF" and "H2finity", see projects
Team
mb+Partner consists of a small team with a special combination of skills and talents. Our shared vision of a future of automated fixed-wing drones lets us overcome hurdles that even we ourselves sometimes consider unsolvable.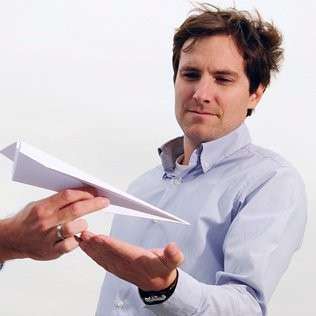 Jan Binnebesel
Partner
---
Following his studies of Aircraft Systems Engineering at Hamburg University of Technology (TUHH) and stations at Lufthansa Technik (VIP-Completion), Diomedes Innovation and Airbus (FPO), Jan founded the company together with Till Marquardt. Jan holds the commercial pilot license (SA: CPL/IR/FI; D: CPL/IR/MEP, ATPL theory credit) and is always eager to fly.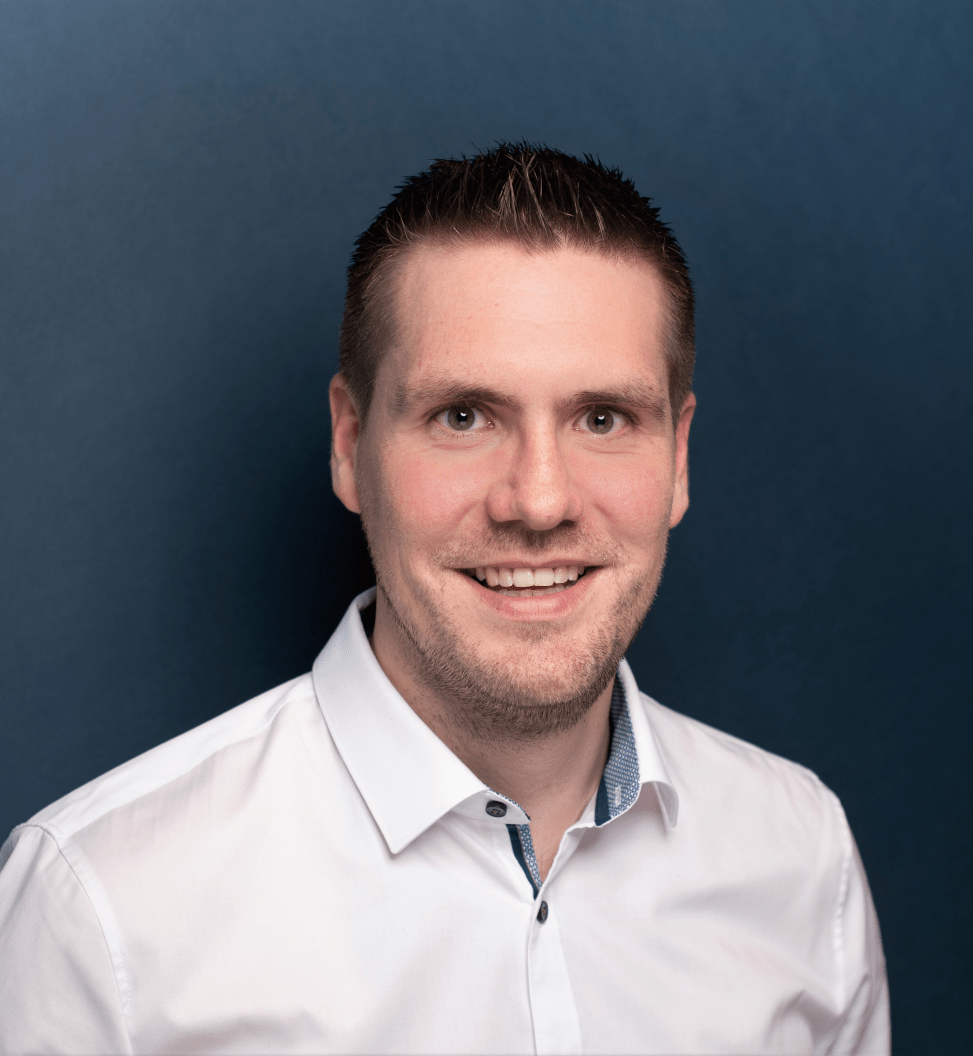 Patrick Krieg
Partner
---
Having finished his apprenticeship and studies in electrical engineering and information technology, Patrick worked for several years in the electrical design of special purpose machines. Since 2017, he has worked as a freelancer on various projects in the field of automation. Patrick is an expert in software development as well as control and automation technology.
Jan Mehnen
Development Engineer
---
Starting with a B.Sc. in Mechanical Engineering and a M.Sc. in Energy Systems Engineering with a master's thesis written at UC Berkeley, Jan finished his academic career and education as a research assistant at Hamburg University. Jan has worked on electric race cars, ocean wave energy as well as CFRP machining and machine learning in aircraft production.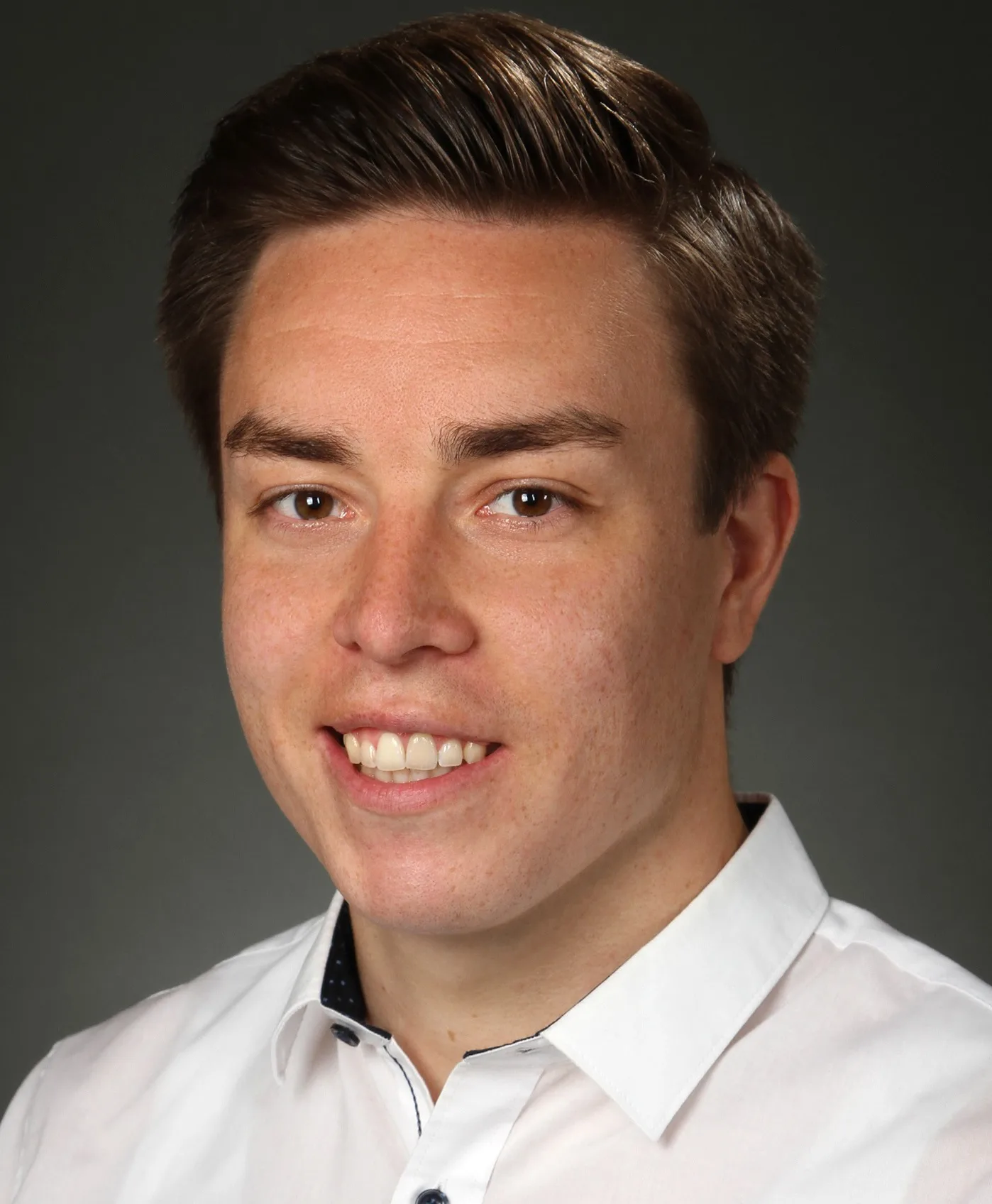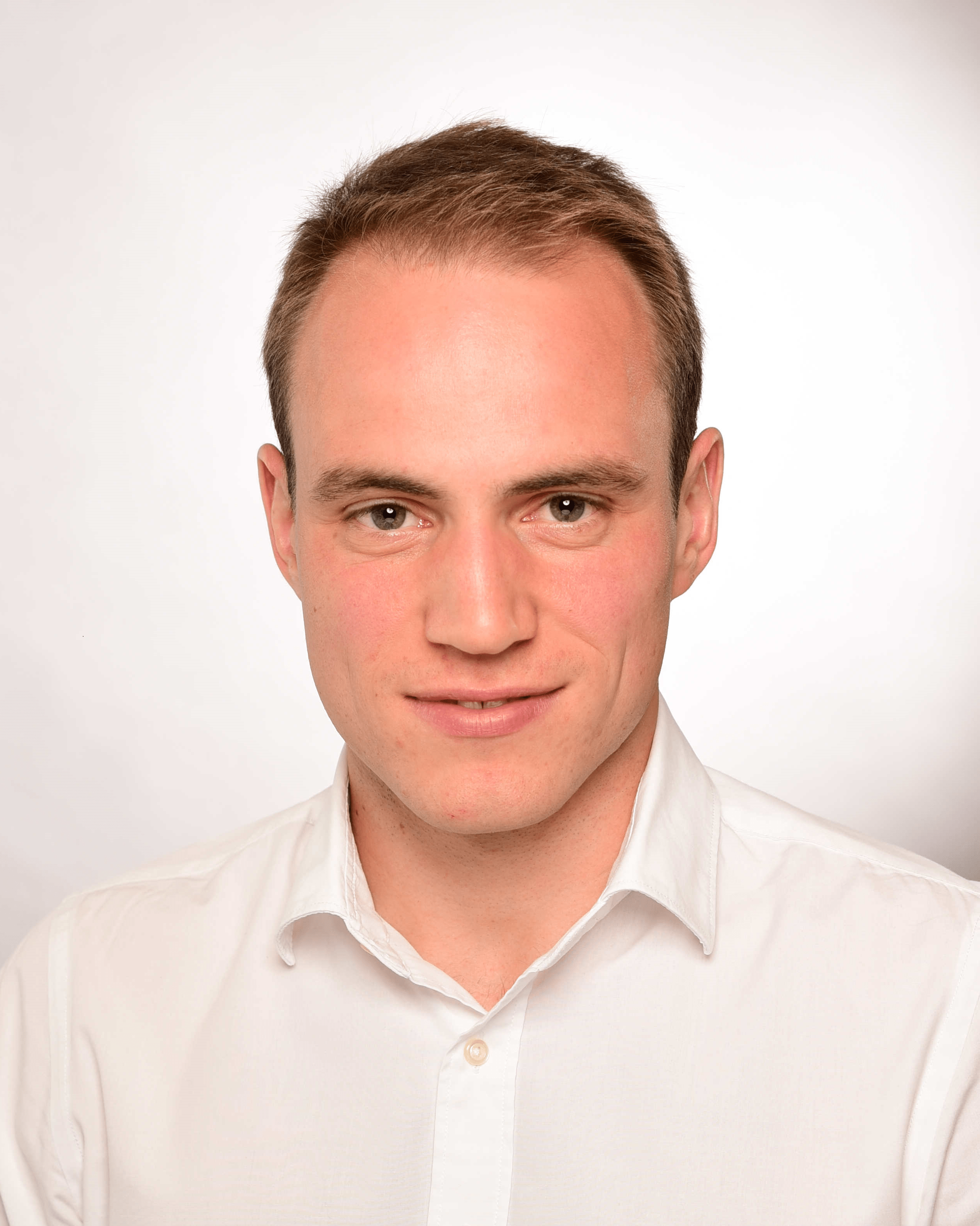 Marek Böck
Embedded Systems
---
Göran Weinbrandt
Drone Specialist
---